St. Augustine Pirate and Treasure Museum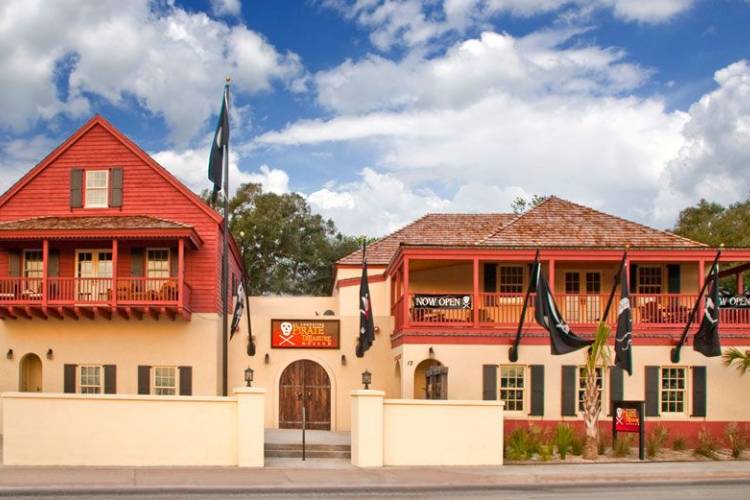 In addition to our world class museum, the property boasts a scenic outdoor courtyard and a large deck that overlooks the historic Matanzas River and the magnificent Castillo de San Marcos, the 17th Spanish fort located directly across the street on the bayfront.
The museum spans about 5,000 sq. ft. with a 1,300-sq.-ft. courtyard and an approx. 500-sq.-ft. upper deck. There are several event packages to choose from that also include museum access, with a range of costs. Our event coordinator will provide all options upon request.
For more information on how to make your next event a memorable one, contact Cindy Stavely at cindy@ThePirateMuseum.com.
Museum Tickets
Adults: $14.99
Children: $7.99
Seniors and Military: $11.99