Dine By The Water: St. Augustine Beach Restaurants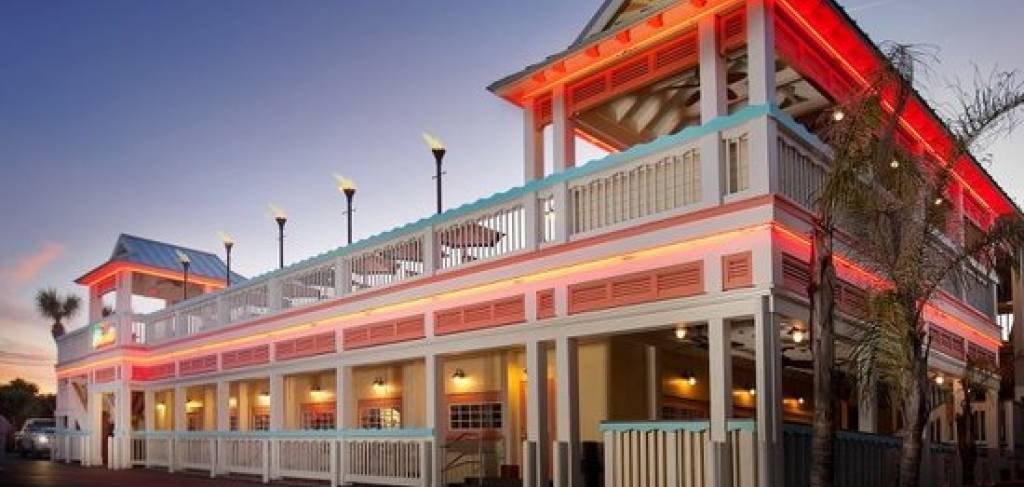 At Barefoot Trace Condominiums, our vacation rentals are in a perfect situation--directly oceanfront and close to excellent restaurants.  St. Augustine is well known for its fine dining options, and we've rounded up the best ones for every night of the week.
1. Viola's Pasta & Seafood
So much more than just a pizzeria, Viola's offers quality Italian dishes at an excellent price.  From pasta classics like baked ziti and lasanga, to delicious seafood like parmesan crusted mahi and shrimp scampi, your taste buds will be singing!  The best part?  This quaint Italian eatery is almost right across the street from Barefoot Trace!
2. South Beach Grill
Right on the ocean, this casual seafood restaurant serves only from local and fresh seafood sources.  Enjoy a breathtaking Atlantic Ocean view from the outside deck while munching on oysters, shimp tacos, or jambalaya.  With gluten-free options, everyone in your party can find something to eat!
3. Saltwater Cowboy's
Saltwater Cowboy's boasts saltwater marsh views on the Intercoastal Waterway, right off Dondanville Road.  With seafood favorites as well as gator tail and frogs legs, this water front restaurant is a local's top recommendation.
4. Back 40
Eclectic is the best word to describe this cafe right off A1A.  Unique, flavorful tacos, wraps, and quesadillas are served with a Tex-Mex, Carribean, and vegetarian style.  Discover new favorites every time you go.
5. Purple Olive
Treat yourself to a fine dining experience unlike any other at Purple Olive.  The Chef's creations range from shrimp and scallops, to gorgonzola crusted rib eye and filet mignon, to lamb chops and grilled duck.  Gluten-free and vegetarian options are plentiful in this elegant restaurant right off A1A.
6. Sunset Grille
With award winning chowders and fresh fish options, you'll find Sunset Grille Somewhere on A1A, near the St. Augustine Beach Pier & Pavillion.  Complete with a full bar and outdoor seating, this popular restaurant will become your local favorite.
7. Romano's Pizza on the Beach
Known for having the best pizza on St. Augustine Beach, dine in or take out your pie with your favorite toppings.  Not in the mood for pizza?  Choose from a variety of wraps, salads, and pasta dishes to satisfy your craving.
Plan Your St. Augustine Vacation
Kick off your shoes and walk barefoot in the sand at Barefoot Trace Condominiums.  Start your adventure and find your St. Augustine home away from home.