Fountain of Youth Archaeological Park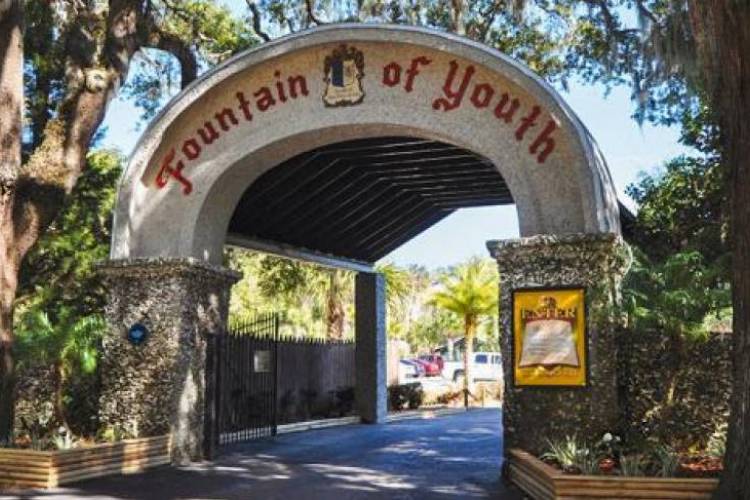 Become an explorer and visit the Fountain of Youth Archaeological Park!  Exhibits feature the history of Juan Ponce de Leon and his search for new lands, the Timucua civilization, and Pedro Menendez de Aviles, the Spanish conquistador who founded St. Augustine in 1565.  The grounds are located in the area first explored by Juan Ponce de Leon in 1513 and showcase how the settlers lived during that period of history.  The Park also serves as an event and wedding destination overlooking the Matnazas River and St. Augustine inlet.
Bring your pets! This is a pet-friendly attraction.
Open Daily from 9am-6pm
Adults:  $18
Seniors (60+): $17
Children (6-12): $10
Children (5 and under): FREE