Anastasia State Park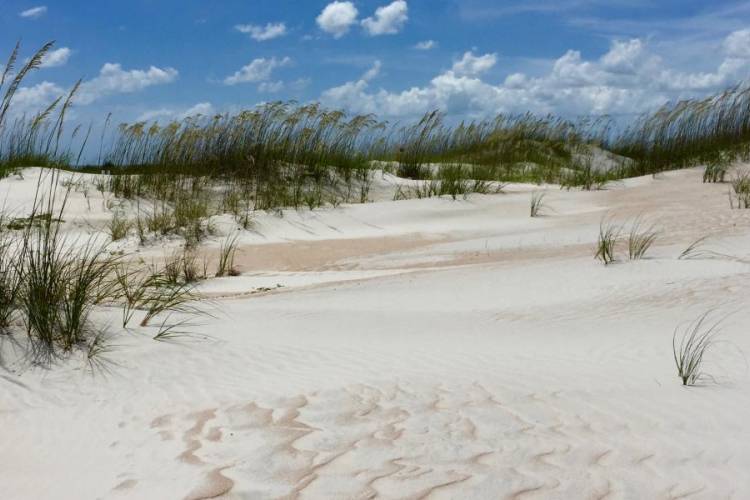 Enjoy activities such as bicycling, boating, fishing, hiking, and more at beautiful Anastasia State Park.  Take a swim at the beach or hike some of the trails.  You can also rent equipment such as bikes, kayaks, paddleboards, and more to make your day perfect.
Click here for more info.
$8 per vehicle. Limit 2-8 people per vehicle.
$4 per single-occupant vehicle.
$2 per pedestrians, bicyclists, extra passengers, passengers in vehicle with holder of Annual Individual Entrance Pass.