Getting Back to the Beach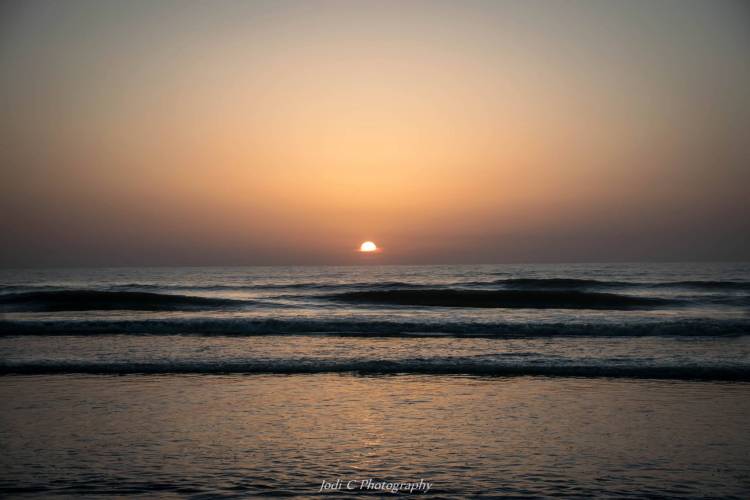 We miss you and we can hardly wait to see you again!
When the Covid 19 situation resolves, and it will, we truly hope you will be able to come visit.  Few things are as comforting as the sound of the waves and a walk on our beautiful beach.
 All of our condos have been cleaned and sterilized so that when you are able to come, your beach home will be ready.
 Many of our condo's are offering discounts of $199 per week through June 20.   Book yours soon and we will look forward to your arrival!