Forever Youthful!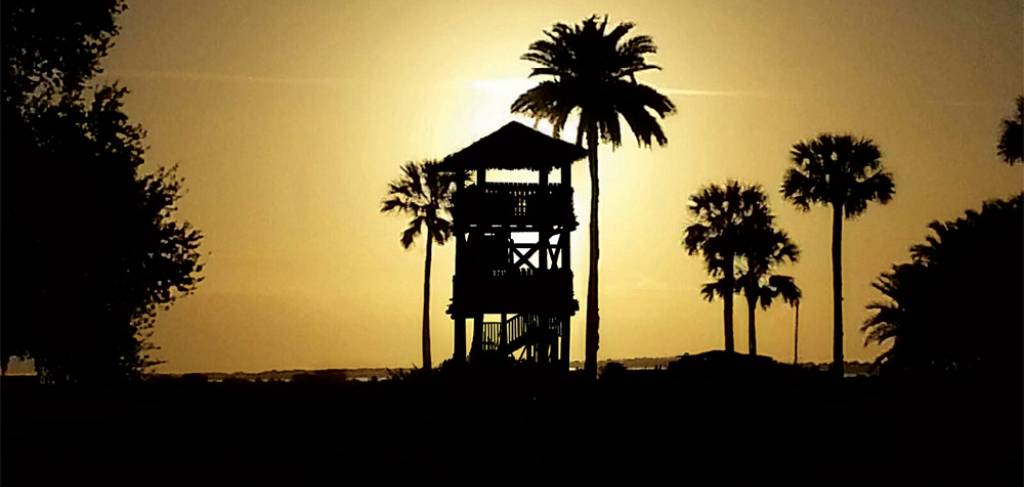 While you are in beautiful Saint Augustine be sure to visit one of the most unusual parks in the nation.  
Our lovely Fountain of Youth offers stunning views, bits of history, tours, and even a sip from the 'Fountain of Youth'.   Have a snack or a drink and spend the day.
The Fountain of Youth Archaeological Park is a 15-acre, waterfront historical attraction, where visitors can learn about the first Spanish settlers who came here in the 1600s and the native Timucuans who were here to greet them. With a working archaeological dig on site, as well as several re-created Spanish and Timucuan buildings and dwellings, the park is bursting with history.
It's also just a beautiful spot to relax, enjoy the views over the water from the 600-foot Founders Riverwalk or from the Observation Tower, sample the waters from the natural spring (Ponce de Leon's legendary Fountain of Youth?), and let the kids feed the roaming peacocks.
The Fountain of Youth offers a variety of shows and living history reenactments designed to entertain and educate visitors -- the Planetarium, the two-story Discovery Globe mapping the routes of the early explorers, the Timucuan Village, and the reconstructed First Mission of Nombre de Dios.